During these years touring our customers/friends through the many wineries of our regions we have discovered that more and more of you have made the wine-world something more than just a hobby....it has become a way of life.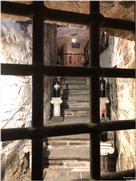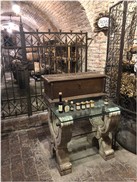 So although we have learned a lot from meeting up with our wine producers/farmers we have decided that it was not enough to properly illustrate this magic field.
We have therefore broadened our knowledge by attending the finest Sommelier schools to become 1st level Sommeliers.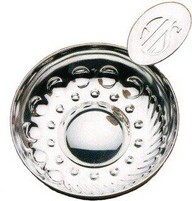 We are very much aware that there is always more to learn about this 3.000 years old beverage but we are asking you to test us and we are sure you will not be disappointed by our range of connections !!